Parapléjicos logran caminar tras la implantación de electrodos en la columna vertebral
Dos equipos de científicos han alcanzado de forma separada resultados prometedores sobre un revolucionario método de tratamiento para pacientes parapléjicos.
Se trata de la implantación de un dispositivo en la columna vertebral del paciente para de esta forma estimular con impulsos eléctricos la médula espinal, un método que ha devuelto la movilidad parcial a dos de los cinco participantes de los estudios, mientras que el resto ha logrado caminar de nuevo.
Uno de los estudios, publicado en New England Journal of Medicine por investigadores de la Universidad de Louisville, describe este método, denominado estimulación epidural, como la implantación de un dispositivo consistente de 16 electrodos —desarrollado para el manejo del dolor— en la parte baja de la espalda de cuatro pacientes, paralizados años atrás por accidentes recreativos o viales.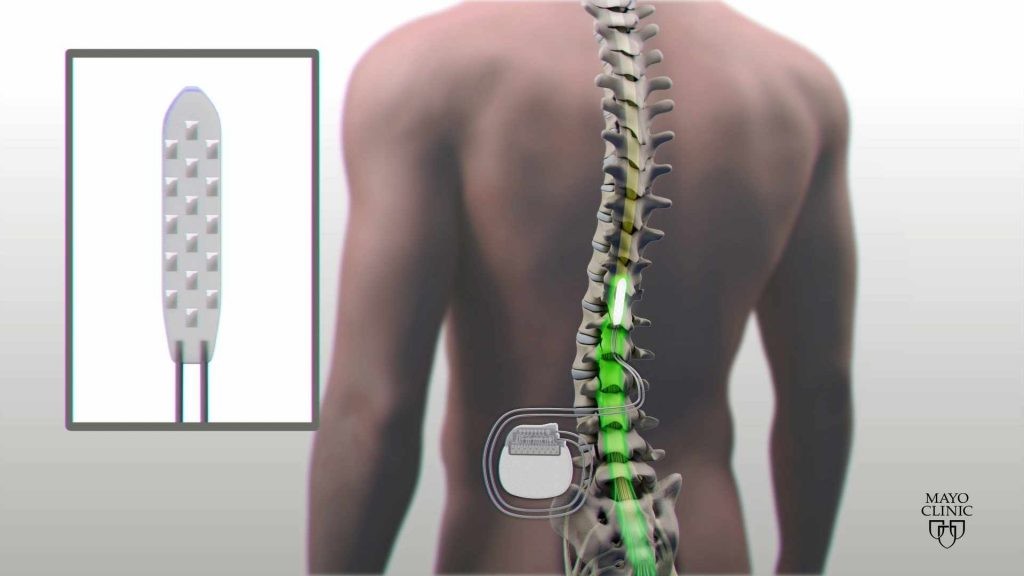 Colocado justo debajo del punto de la lesión y por encima de regiones encargadas de enviar señales sensomotoras a las piernas, los investigadores explican que el dispositivo pretende potenciar las señales cerebrales, que —según teorizan— continúan pasando a través de esas regiones incluso después del accidente, pero no son lo suficientemente fuertes como para generar movimiento.
En un período de entre tres meses y año y medio de terapia con los implantes, los dos participantes que aún mantenían cierto grado de sensibilidad en las piernas lograron caminar —uno de ellos más de 90 metros— solo con la ayuda de los impulsos eléctricos, mientras que los dos individuos restantes lograron sentarse y ponerse de pie de forma independiente.
Resultados similares fueron obtenidos en un estudio de investigadores de la Clínica Mayo y la Universidad del Sur de California (UCLA) publicado en Nature Medicine, en el que se describe la recuperación de un hombre de 29 años que perdió la movilidad y la sensación en sus piernas tras un accidente en una moto de nieve. Pese a que no recuperó la sensación, el paciente logró andar en una cinta caminadora sin asistencia tras diez meses de terapia con el implante.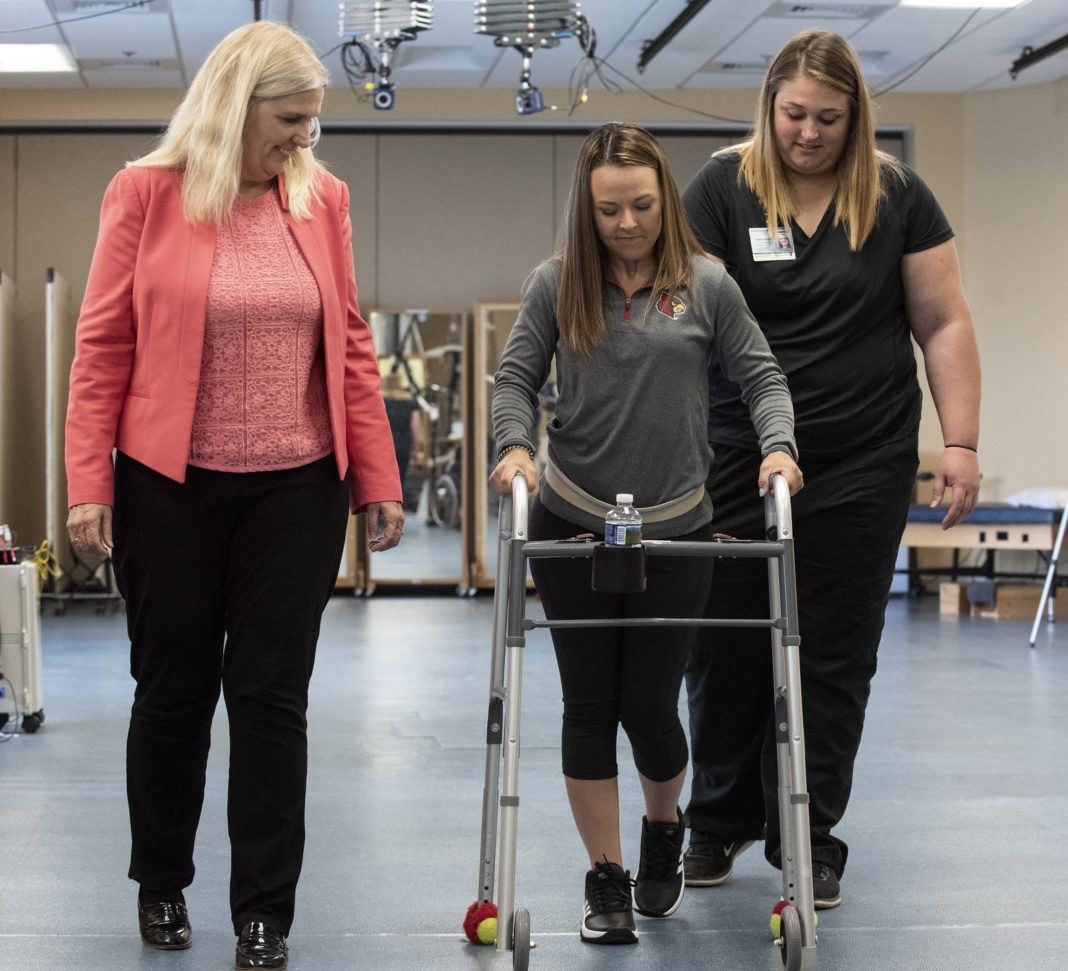 Los científicos reconocen el potencial de esta revolucionaria técnica, pero se muestran cautelosos. "Hay que hacer llegar un tipo muy específico de parámetros de estimulación. Una estimulación aleatoria no funciona", aseveró Kendall Lee, uno de los directores del estudio de la Clínica Mayo, citado por The Guardian.
Por su parte, otros investigadores hacen hincapié en la búsqueda de métodos naturales o biológicos para encontrar soluciones permanentes a esa condición, pues ningún paciente gozó de los beneficios de estos estudios sin las estimulaciones eléctricas.
Con información de Actualidad RT